Mercedes-Benz van accessories & spare parts
tuning & exterior, rims & wheels, spare parts, etc.
Choose your Mercedes-Benz van
Only see what fits - Choose your vehicle for a better selection
Car
Van & camper
Transporter
Truck

My Vehicle

My Vehicle

My Vehicle

My Vehicle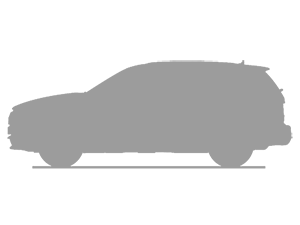 Choose your vehicle
Refine your Mercedes-Benz van with original vehicle refinements and matching accessories. Floor mats, folding tables, care products, charging cables, child seats, coolers and many other products from Mercedes-Benz, AMG and many other brands.