Find spare and tuning parts for your Car
Only see what fits - Choose your vehicle for a better selection
Car
Van & camper
Transporter
Truck

My Vehicle

My Vehicle

My Vehicle

My Vehicle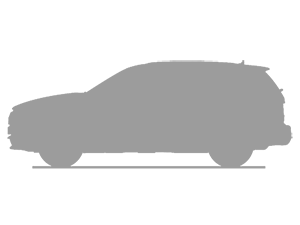 Choose your vehicle
Mercedes-Benz vehicle models
How do I find my suitable Mercedes-Benz-model?
How to find your suitable Mercedes-Benz model series: "W" usually means the body type sedan, "S" for the station wagon and "C" for the coupé body shape. Vehicles with "X" are usually SUV or Shooting Brake models. The abbreviation "A" is used in convertible models and "R" in roadster models. The rare special form "V" stands for the long version of the sedan. If you are still unsure, use our "Car Identifier" on the left: My vehicle. Here you can choose your brand, your model, your body shape and your series. Alternatively, please
contact us
and let us know your VIN number.
Volkswagen vehicle models