Choose a payment method of your choice
In the Kunzmann Onlineshop you can pay for your articles in many different ways. Whether on account or installment purchase in in advance / bank transfer, PayPal, or credit card via Paypal plus - you choose the right option for you. Basically, we reserve the right to limit the range of payment options based on our own risk assessments.
PayPal is an online payment service that allows you to pay safely, easily and quickly in online stores – at no extra charge.

Simple: Pay with just 2 clicks, without entering banking information or credit-card numbers.
Fast: The Seller receives the money within seconds.
Secure: Your banking and credit-card information is not shared with third parties.

No matter where you use PayPal, your banking and credit-card information is always stored safely.
It is not transmitted to the Seller when you pay.

Please note: Orders with a PayPal-payment are always shipped to the address listed in PayPal!
Open a PayPal account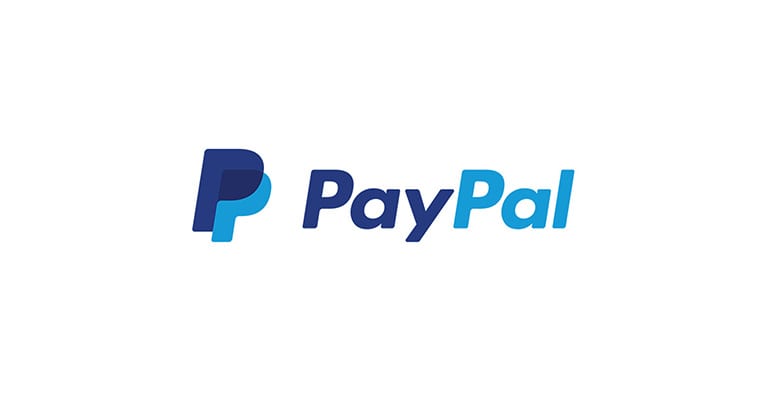 We accept VISA-Card and Euro-/Mastercard. For credit card payments, we will need your credit card number, expiration date and card security code. The amount will then be charged directly to your credit card account.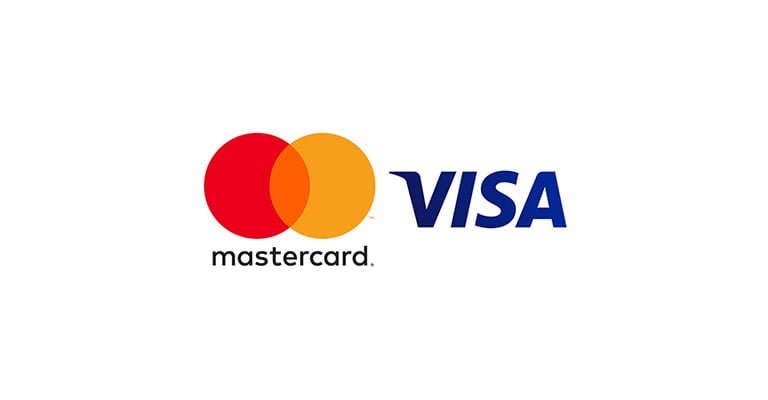 After placing your order, you will receive an email from us with our banking information.
The goods will be shipped to you as soon as payment is received.

Note:
Depending on the type of transfer (online banking, teller…) and the bank, the time between your payment and posting the payment to our account can take up to 5 days.

Our banking information:

Account holder: Robert Kunzmann GmbH & Co. KG
Bank name: Sparkasse Aschaffenburg-Alzenau

Routing number: 79550000
Account number: 11125291

International account number (IBAN): DE13 7955 0000 0011 1252 91
SWIFT (BIC): BYLADEM1ASA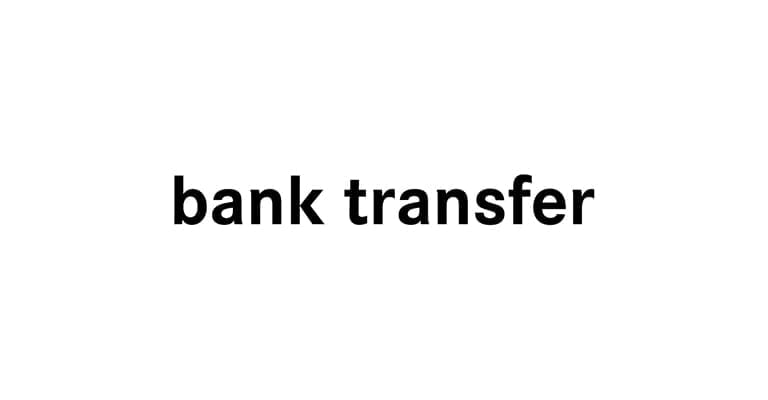 Invoice (private) & direct debit - PayPal PLUS
For the payment methods invoice (private) and direct debit we cooperate with the provider PayPal PLUS. The methods of payment are only possible in Germany - creditworthiness presupposed.

Purchase on account up to 1.500 € possible (private): Pay comfortably within 14 days after receipt of the product by invoice.

Direct debit: up to 5.000 € possible

The provider PayPal PLUS checks your creditworthiness during the order process on the basis of several criteria which we as merchants cannot influence. When ordering, please avoid e.g. different delivery addresses, the use of first names, the use of an address other than your registration address. If you have any questions why you have not been approved for the payment method, we recommend the PayPal PLUS self-disclosure.

Note: To use this PayPal PLUS service, you do not need a PayPal account.